Why Florida Family

Dedicated to Protecting Your Home since 1996
Specializing in providing

homeowners, condominium, rental property, and flood insurance

in the state of Florida, we're committed to making insurance coverage less complicated, so you can get the protection you need without the confusion.
For these reasons and so many more, Florida Family is much more than just another home insurance company.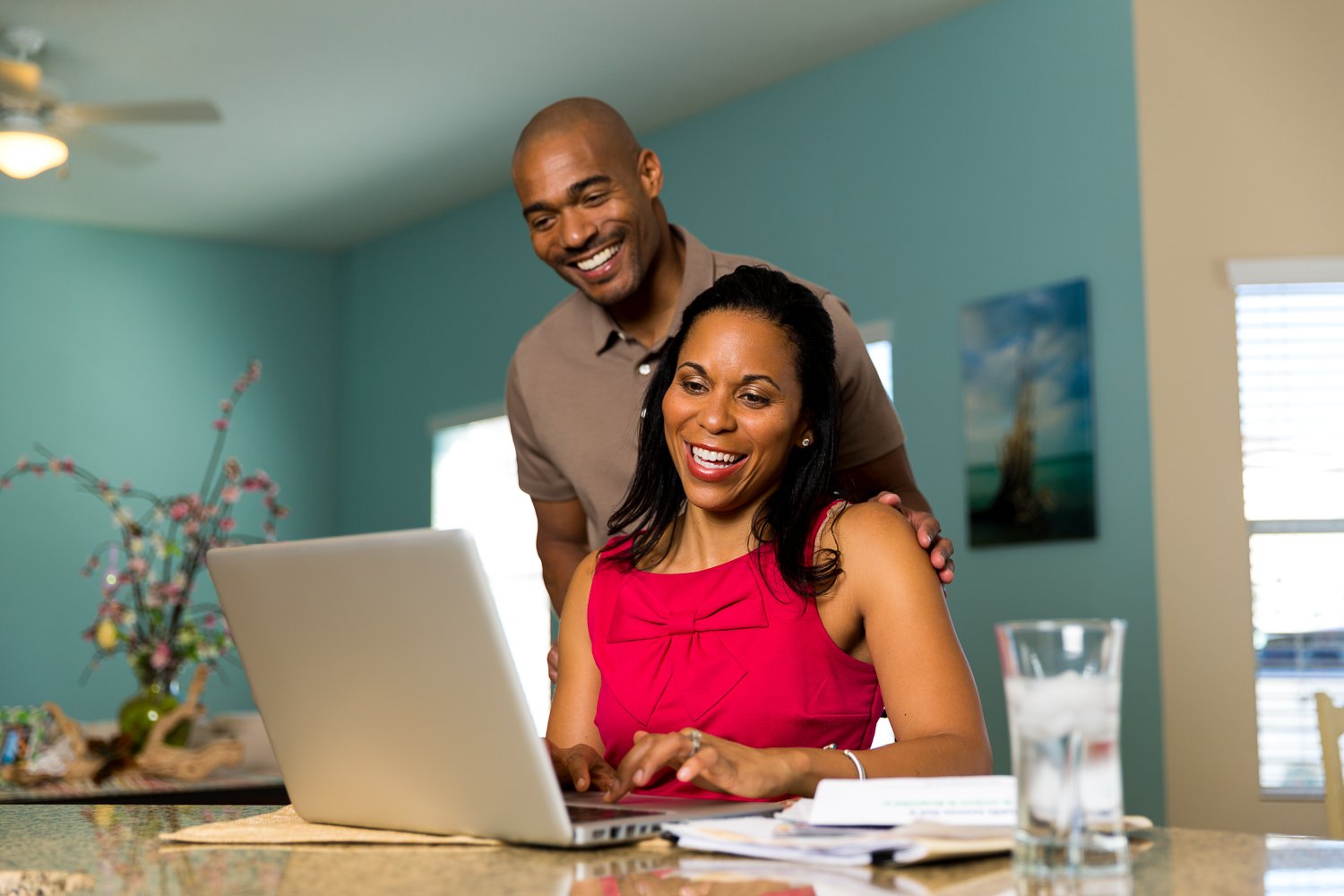 The Best Protection
Florida Family holds financial security ratings from AM Best Company and Demotech, Inc, the most respected financial security rating agencies in the industry.
The Best Service
Over 97% of calls made to our Customer Service team are answered by a friendly Representative within 30 seconds — which is much faster than the industry standard.
Quickly Resolved Claims
Members of our Claims team are conveniently located throughout the entire state of Florida, so they can reach you quickly. A majority of claims are settled on the very first visit.
Confidence & Convenience
Policyholders can conveniently report claims, pay bills, and manage their policy anytime — online or by phone. On average, 96% of our policyholders renew their policy every year.
Longevity Where It Counts
We've been protecting Florida families and their homes since 1996. We've remained strong, and continued to grow, even through exceptionally active hurricane seasons.
Selectivity
We're careful in selecting both the properties we insure and the independent agents we partner with, so we can offer better coverage to our customers, and long-term confidence in that coverage.
26
years of serving Floridians makes us one of the oldest, strongest, most experienced property insurers in the state.
96%
of Policyholders choose to renew their Florida Family policy year after year.
97%
of Customer Service calls are answered by a real person within 30 seconds.
79%
of claims after Hurricane Irma were closed within 33 days of the storm — the rest of the industry had 29.5% closed.
Floridians Serving Floridians
Florida Family Insurance team members offer experience, insight, and knowledge in providing homeowners and investment property owners with preeminent homeowners insurance coverage backed by the industry's highest standards for claims response and customer service.
Our leadership and management team has a total of more than 150 years combined experience in the property insurance industry.