Products & Coverage Options

The best protection for your Florida home, condo, or rental property
There's not much about insurance that's simple, especially when you live in Florida. At Florida Family, we specialize in delivering affordable and comprehensive insurance for Floridians. We believe that protecting what matters most should be uncomplicated, no matter where you live.
Flood insurance
Protect your property from the nation's most common natural disaster
A standard homeowners insurance policy does not cover flood damage, so it's important to make sure you are protected. Florida Family offers flood insurance in addition to homeowners, condo, and rental property policies..
Florida flood insurance policies are offered to most homeowners, condo owners, and renters. Coverage is backed by the National Flood Insurance Program (NFIP) and administered by the Federal Emergency Management Agency (FEMA). Flood insurance rates depend on many factors, including the date and type of construction of your home, along with the level of risk associated with your building and location.
Be sure to ask your insurance agent about purchasing flood insurance, too.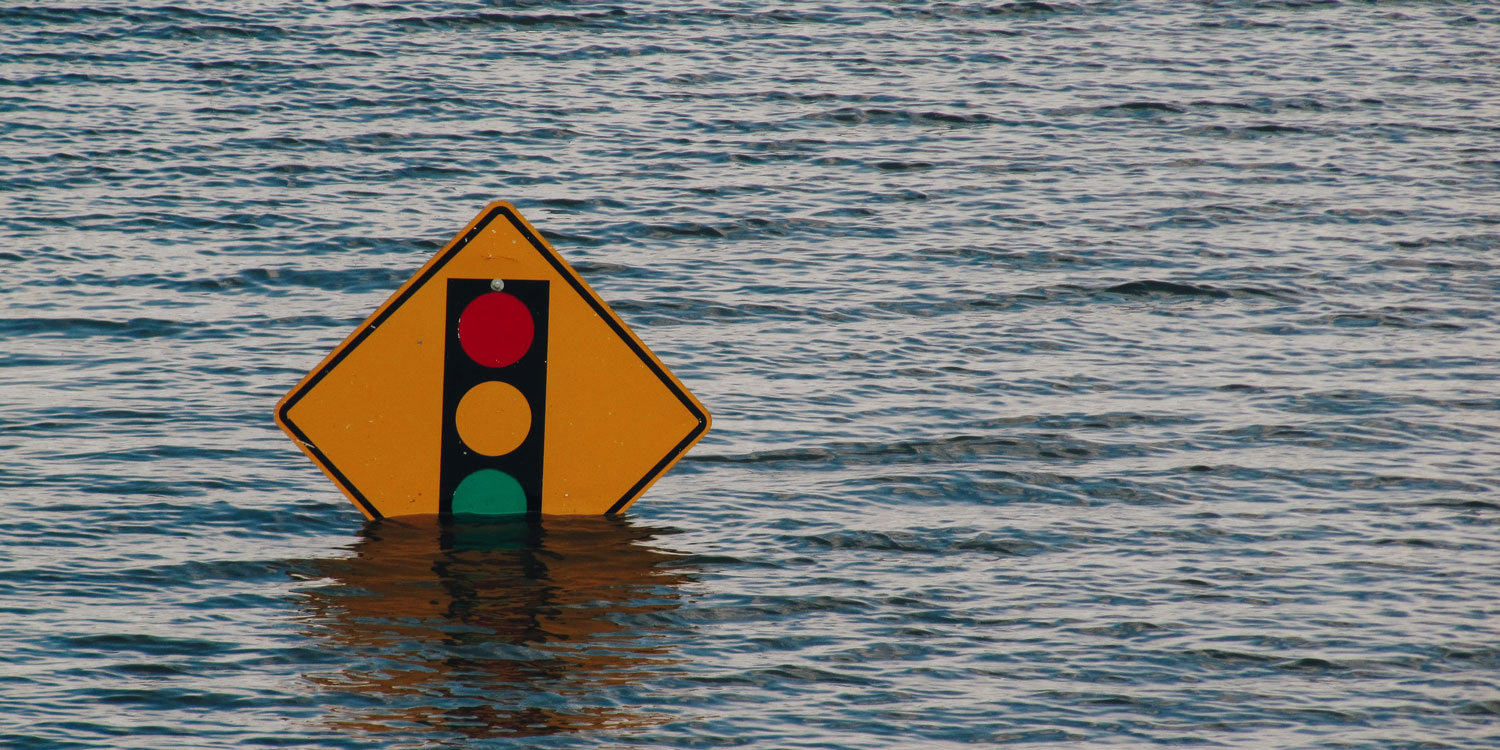 How to get coverage through Florida Family
At Florida Family, we offer our superior, affordable insurance policies through our network of authorized, Independent Agents. Carefully and thoughtfully selected, these agents are located throughout the state, know their customers and local market, and are able provide the best service and recommendations.
Thank you for trusting us to protect what matters most.