About Us

Proudly delivering dependable, reliable, personalized service
We're always on your side.
We are Floridians and the Florida homeowners market is what we know. In fact, it's all we do. With our two corporate offices located in two distinct parts of the state, we're your neighbors and understand the unique needs of a Florida homeowner. It's not just our in-depth knowledge of the market that helps us stand apart, it's also our culture of caring that makes the difference.
From our offices in Jacksonville and Bonita Springs to our adjusters working around the state, we live and conduct business in the same neighborhoods that we are dedicated to protecting. In fact, it's your peace of mind that drives us to work diligently to protect you before and after small claims or major catastrophes.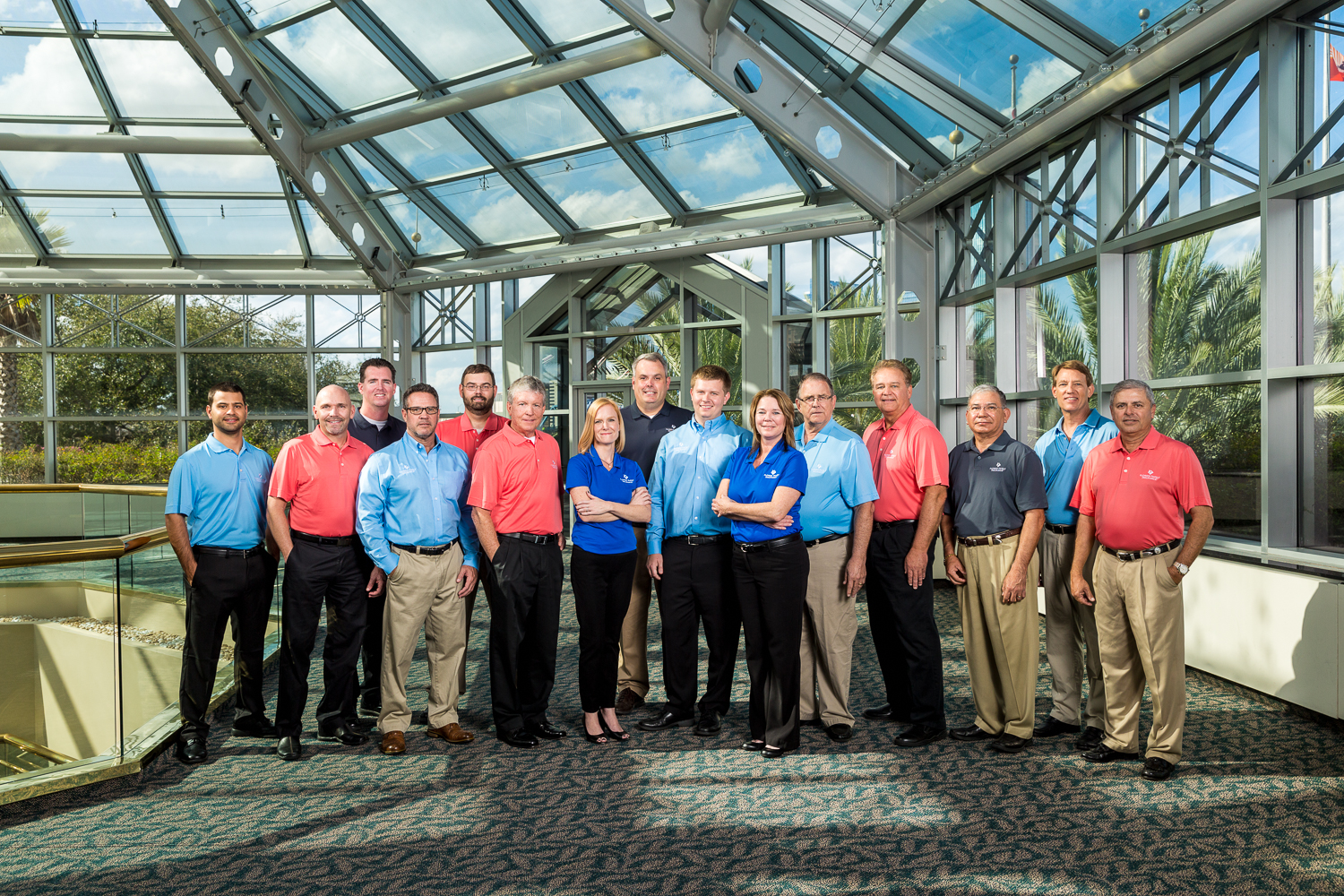 Providing unparalleled care when it matters most.
Our courteous, friendly representatives draw on an average of 14 years of industry experience to give solid insurance service to our customers. Backed by our unparalleled financial strength and longevity in the Florida market, our dedicated claims adjusters settle most claims on the first visit—often writing a check on the spot!
When the unthinkable happens and your property is damaged, our team of professionals will quickly and efficiently help you put your life back together.
And, with more than 97% of calls made to our customer service department answered within 30 seconds, Florida Family is dedicated to providing unparalleled service in response to everything from a simple policy question to a major claim.
From the products we offer to the way we treat our customers after a loss, Florida Family makes insurance worry-free for you.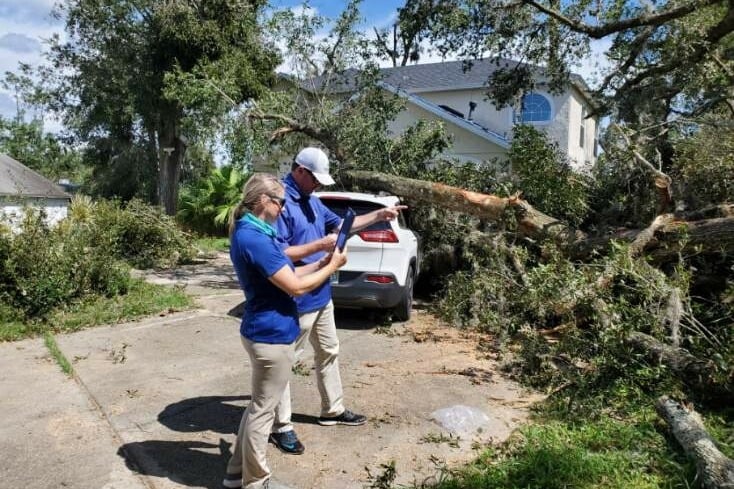 Our Leadership Team
Florida Family Insurance team members offer experience, insight, and knowledge in providing homeowners and investment property owners with preeminent homeowners insurance coverage backed by the industry's highest standards for claims response and customer service.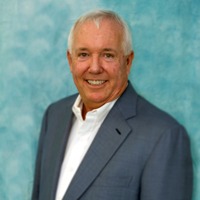 Rick Hardy
Chairman
As the founder of Florida Family, Rick is instrumental in the development and design of an approach to providing valued insurance and service to the Florida homeowner insurance market place.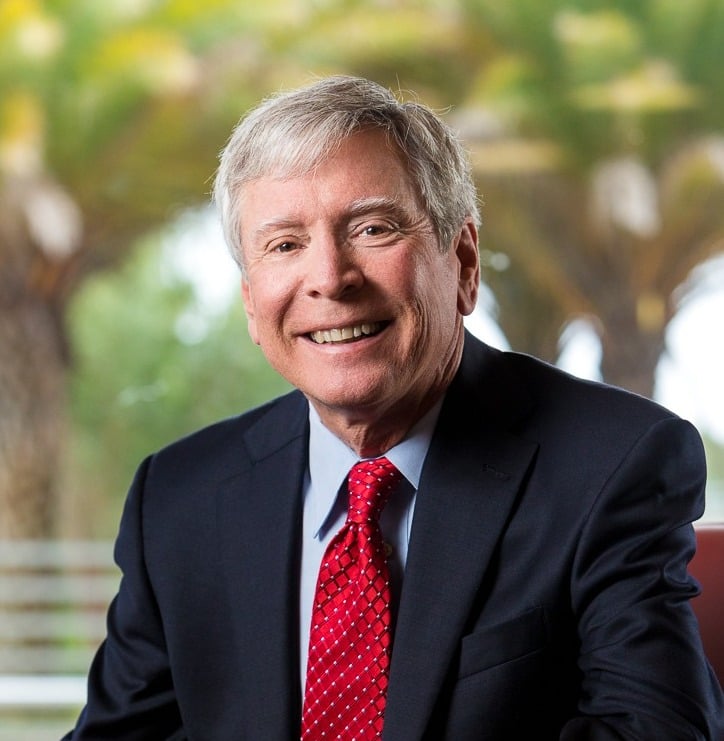 Bill Wiggs
CEO, President, and CFO
With a notable standing for producing long-term security through risk-based strategies, rigorous management and corporate strategy development, Bill and his team are responsible for finance, investments, analytics, risk policy portfolio forecasting and reinsurance.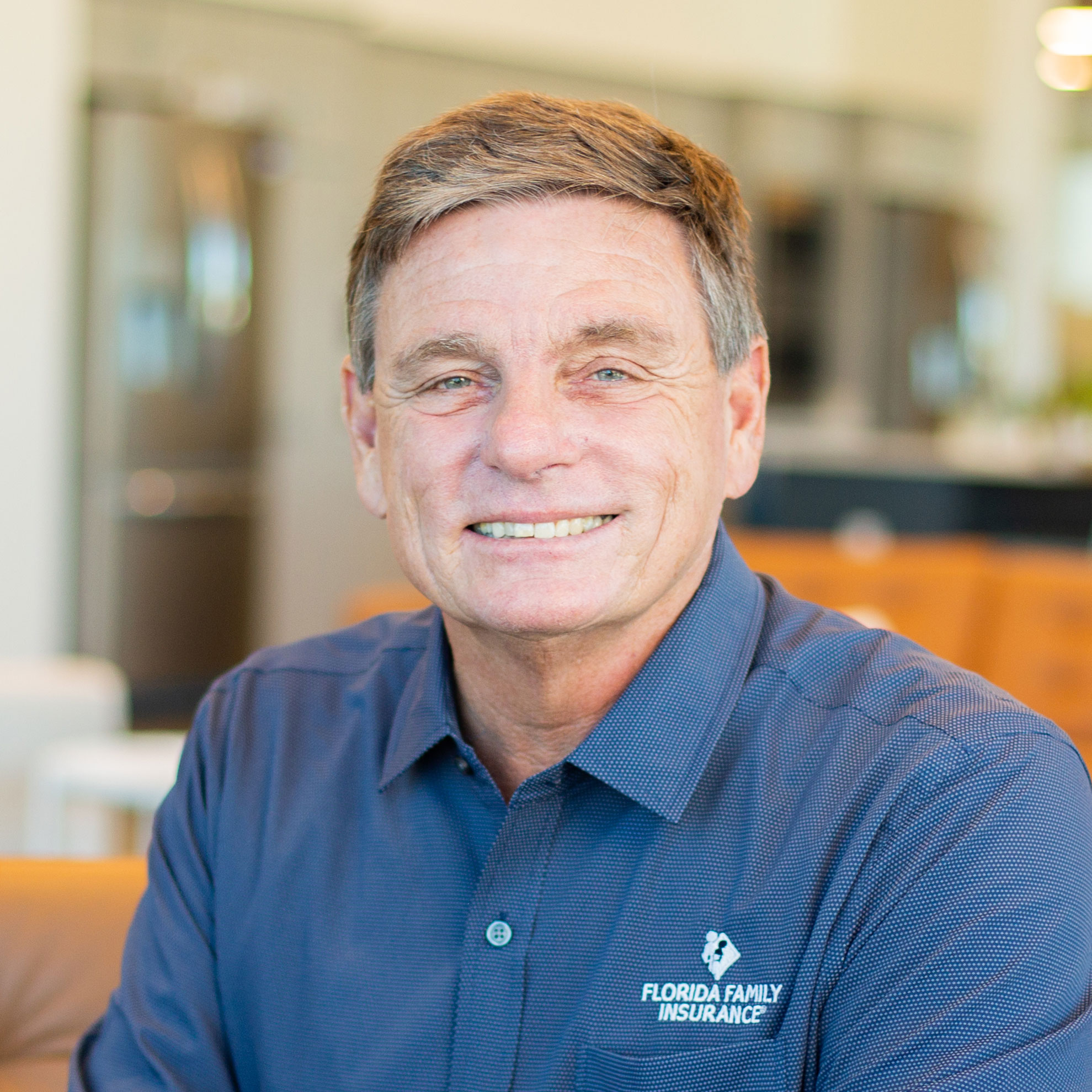 Tony McCarty
Senior Vice President
With 30 years of property and casualty expertise in Florida, Tony has a thorough knowledge of how to handle customers' claims fairly and promptly, and day-to-day market conditions. He's responded to catastrophic events dating back to Hurricane Andrew and more recently the storms of the 2004 and 2005 seasons.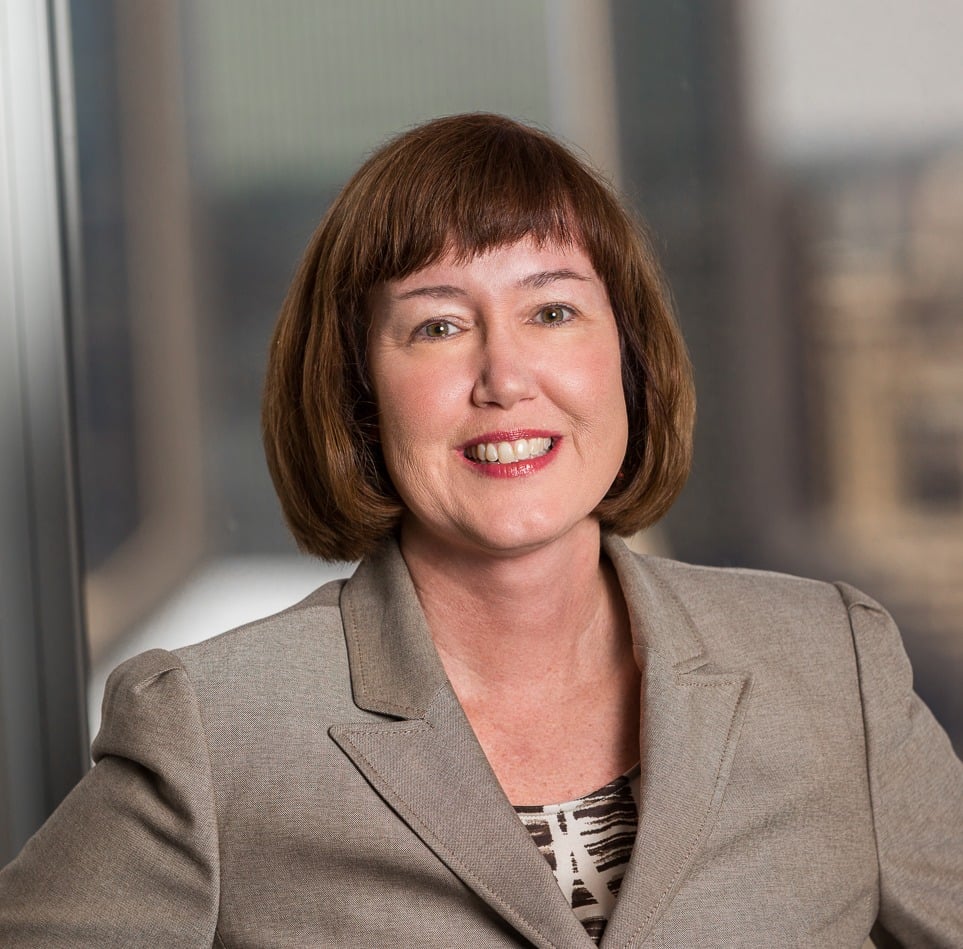 Diane O'Connor
Senior Vice President
Diane's dedicated underwriting and customer service leadership helps shape Florida Family's approach to supporting policyholder services. She has extensive experience balancing policyholder needs and ensuring that Florida Family maintains the high level of security that the company's customers can depend on.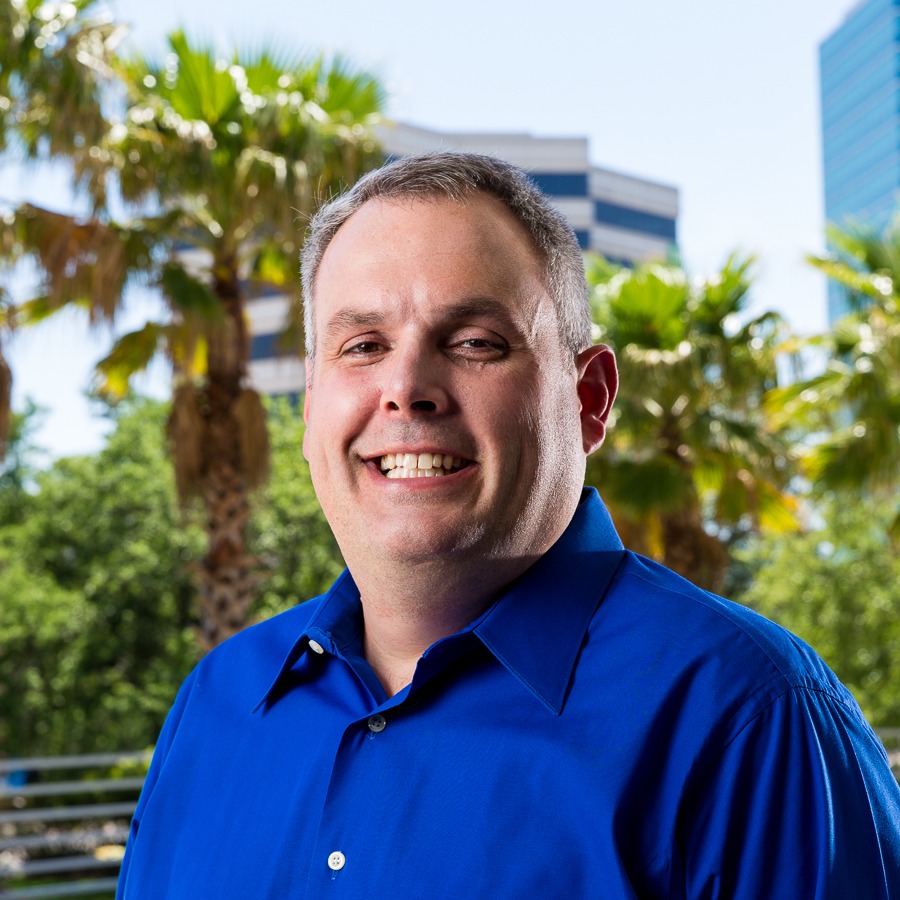 Brent Brummer
Senior Vice President of Claims and Legislative Affairs
In addition to overseeing the entire Claims Operation, Brent is responsible for government relations and works closely with industry trade organizations and the Office of Insurance Regulation. Brent has over twenty years of experience handling homeowners, automobile, commercial, and related liability claims, including an extensive background with first and third party litigation files.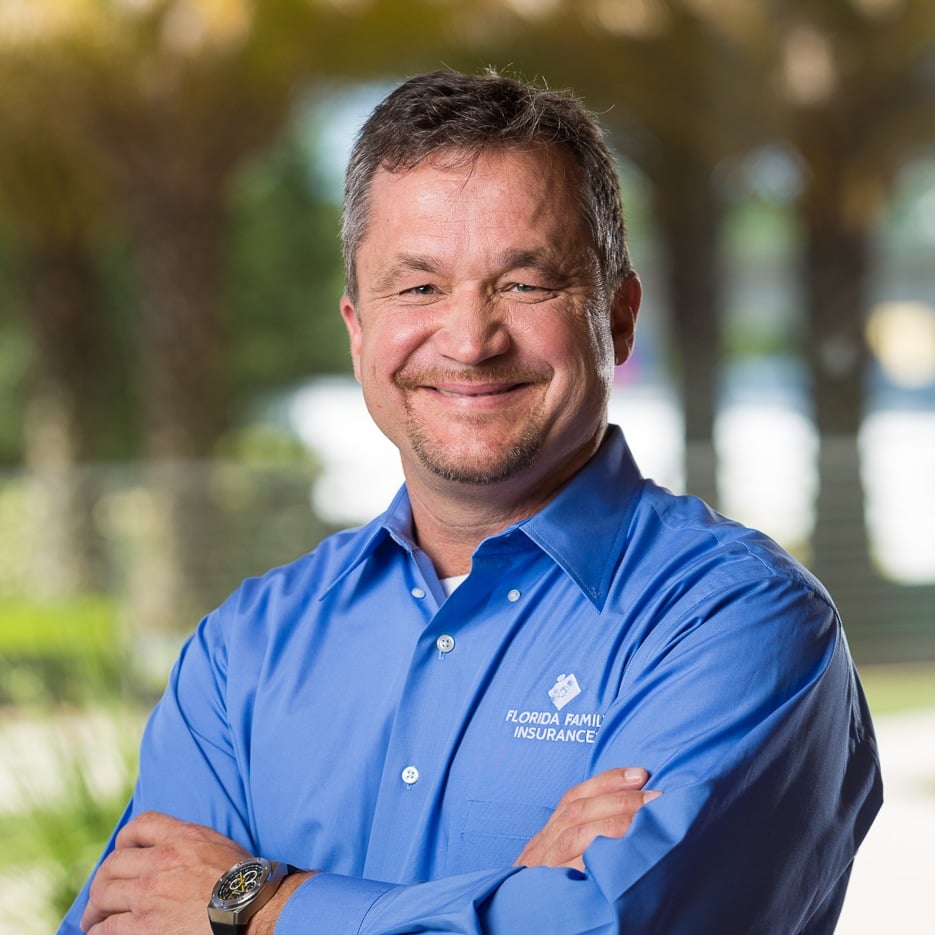 Norbert Kluczynski
Vice President of Sales
Known for his ability to see trends and needs in the Florida market, Norbert brings his enthusiasm for building strong relationships to Florida Family's agents and partners. He and his team are driven to build strong relationships and successfully drive opportunities that serve policyholders. Norbert has been rooted in the insurance industry for more than 25 years.