Work alongside some of the brightest professionals in the industry.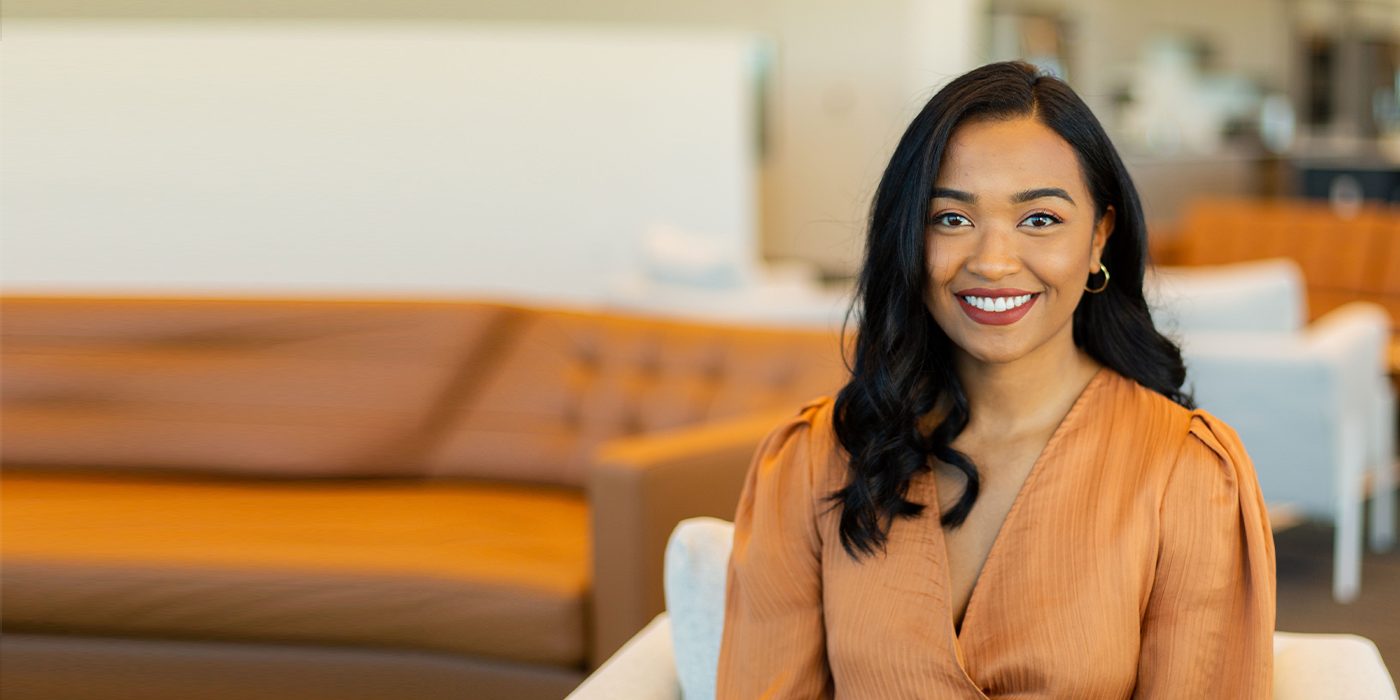 Welcome to the Family®
We're constantly building exciting careers in a number of wide-ranging fields such as underwriting, customer services, claims, sales, marketing, information technology, and accounting.
Everyone works together to build a company of which we are extremely proud. Our superior financial strength, solid reputation, integrity, passionate employees, professionalism, and teamwork enable us to attract and retain an outstanding team of employees. We recognize the quality of our talent is one of the driving factors behind our success.

Helping our employees achieve their own success in their careers is important to us. You will work alongside some of the brightest professionals in the industry and benefit from the knowledge and strengths of everyone on your team.
We provide opportunities for on-the-job training, professional development, and mentoring. The opportunity to apply your education to real experience through a successful internship can lead the way to possible full-time employment opportunities after graduation.
We are dedicated to continuous learning, employee engagement, and open exchange of ideas. If you have passion, energy and innovation, Florida Family could be the place for you.
Our employees at Florida Family are dedicated to our customers, business partners, and local communities. We actively participate in volunteer activities that benefit the local community and give our support to Step Up For Students, a program designed to provide educational assistance for disadvantaged families.
Reducing greenhouse gas emissions should be a priority for everyone.
Here at Florida Family, we are continuously implementing improvements in our daily processes that help us become an ecological-friendly company and reduce our carbon footprint.