Protect your Florida home
The homeowners insurance coverage you need will depend on a variety of factors, including whether your home is your primary residence or seasonal escape, and the age, location, value, and structure of your home.


Our standard homeowners insurance policy coverage includes:
Home. Protects your home from potential disasters like lightning, theft, and fire.

Other structures. Covers buildings or structures not connected to the main home.

Personal property. Coverage for personal belongings in the event of loss or damage.

Additional living expenses. Pays necessary living expenses while your home is being repaired.

Personal liability. Coverage for claims filed against you as a result of accidental injuries to others and/or unintended property damage.

Medical payments. Pays for actual medical expenses including accidental injuries to others.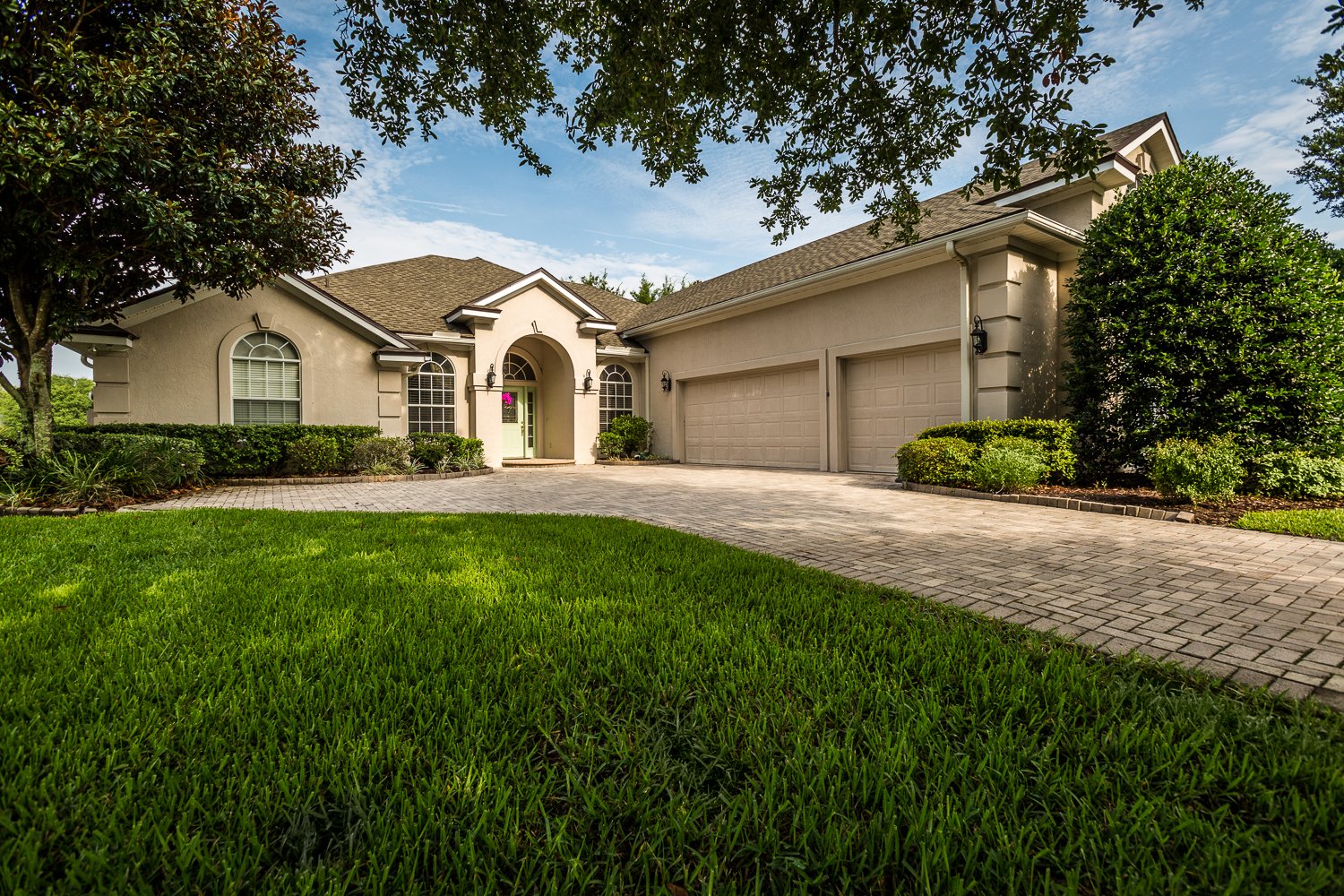 Depending on your unique circumstances, it may make sense to add additional coverage for increased protection of your home and personal property.
A few of the many additional, optional coverages to consider:
Replacement Cost on Contents. Enables you to replace personal property damaged by a covered loss with new property at today's market cost.

Special Personal Property Coverage. Broadens your personal property coverage to all losses, except those specifically excluded in the policy.

Scheduled Personal Property. Allows you to purchase specific coverage limits for valuable personal property including jewelry, art, cameras, and more.

Water Back-Up Coverage. Provides coverage from loss caused by sewer or drain back-up or overflow.