Protect your property from the nation's most common natural disaster with Flood Insurance from Florida Family

Just an inch of flood waters can cause significant damage to your property, and a standard homeowners insurance policy does not cover flood damage, so it's important to make sure you are protected.

Florida Family offers flood insurance in addition to homeowners, condo, and rental property policies. Getting both your homeowners and flood coverage through Florida Family simplifies the process, and offers you peace of mind knowing you are fully protected from major perils such as hurricanes, fires, and flood waters.

Florida flood insurance policies are offered to most homeowners, condo owners, and renters. Coverage is backed by the National Flood Insurance Program (NFIP) and administered by the Federal Emergency Management Agency (FEMA). Flood insurance rates depend on many factors, including the date and type of construction of your home, along with the level of risk associated with your building and location.
→ Find an agent in your area to guide you through the process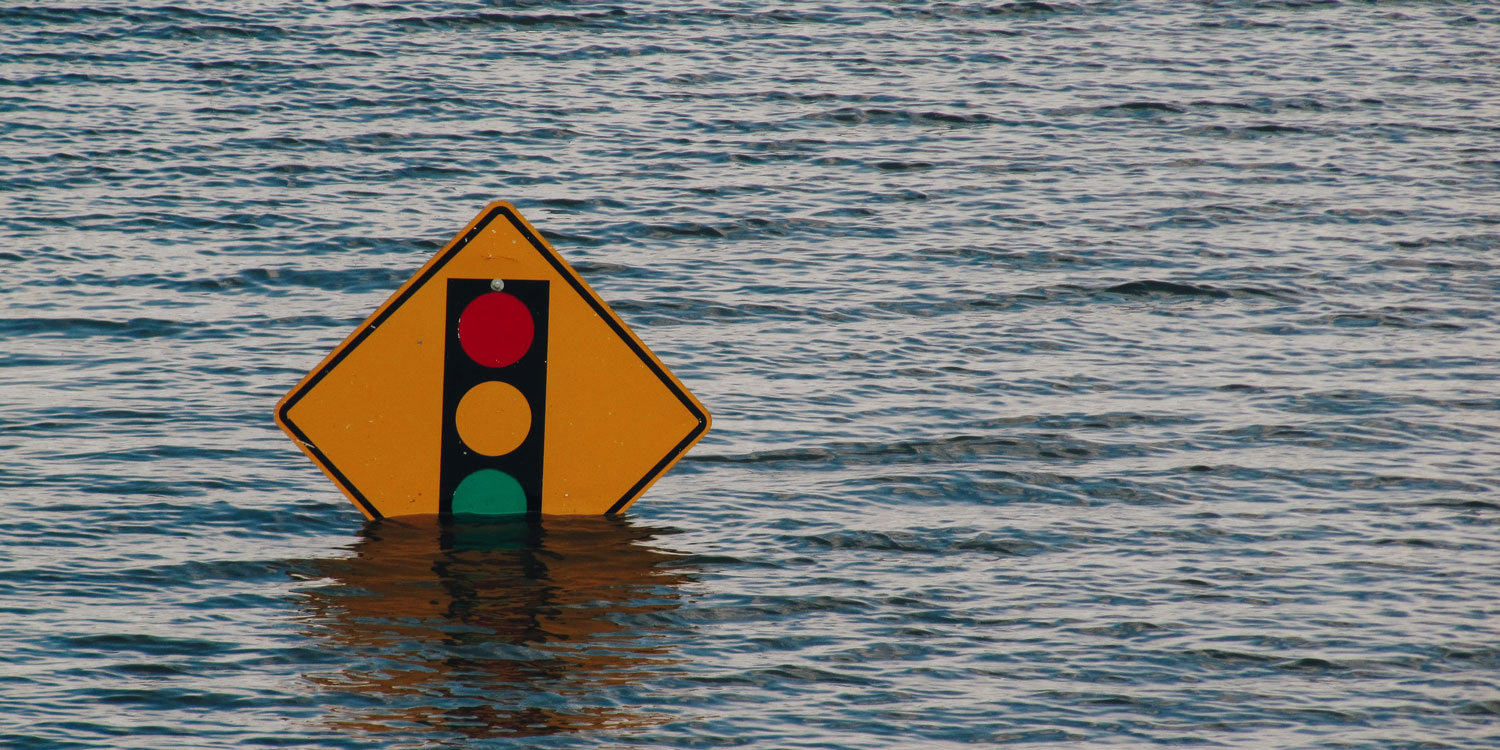 Premium cost calculation
Flood insurance is available to a variety of property owners, including homeowners, rental, and commercial. Premiums are calculated based on a number of factors:
Year of building construction

Building occupancy

Number of floors

Number of units (if a condo or rental property)

Location of contents

Flood zone

Location of the lowest floor in relation to the elevation requirement on flood map (newer buildings only)

Deductible chosen

Amount of building and contents coverage
Requirements based on risk
The amount of flood insurance required for your property is based on your flood risk.
Residents of High-Risk Areas
Homes and buildings in high-risk flood areas with mortgages from federally regulated or insured lenders are required to have flood insurance. These areas have a 1% or greater chance of flooding in any given year, which is equivalent to a 26% chance of flooding during a 30-year mortgage.


Residents of Moderate-to-Low Risk Areas
Homes and businesses located in moderate-to-low risk areas that have mortgages from federally regulated or insured lenders are typically not required to have flood insurance. However, Florida Family highly recommends flood insurance because any home can be financially vulnerable to floods. People outside of high-risk areas file over 20% of NFIP claims and receive one-third of disaster assistance for flooding.
For more information on flooding and flood insurance:
More coverage options from Florida Family: